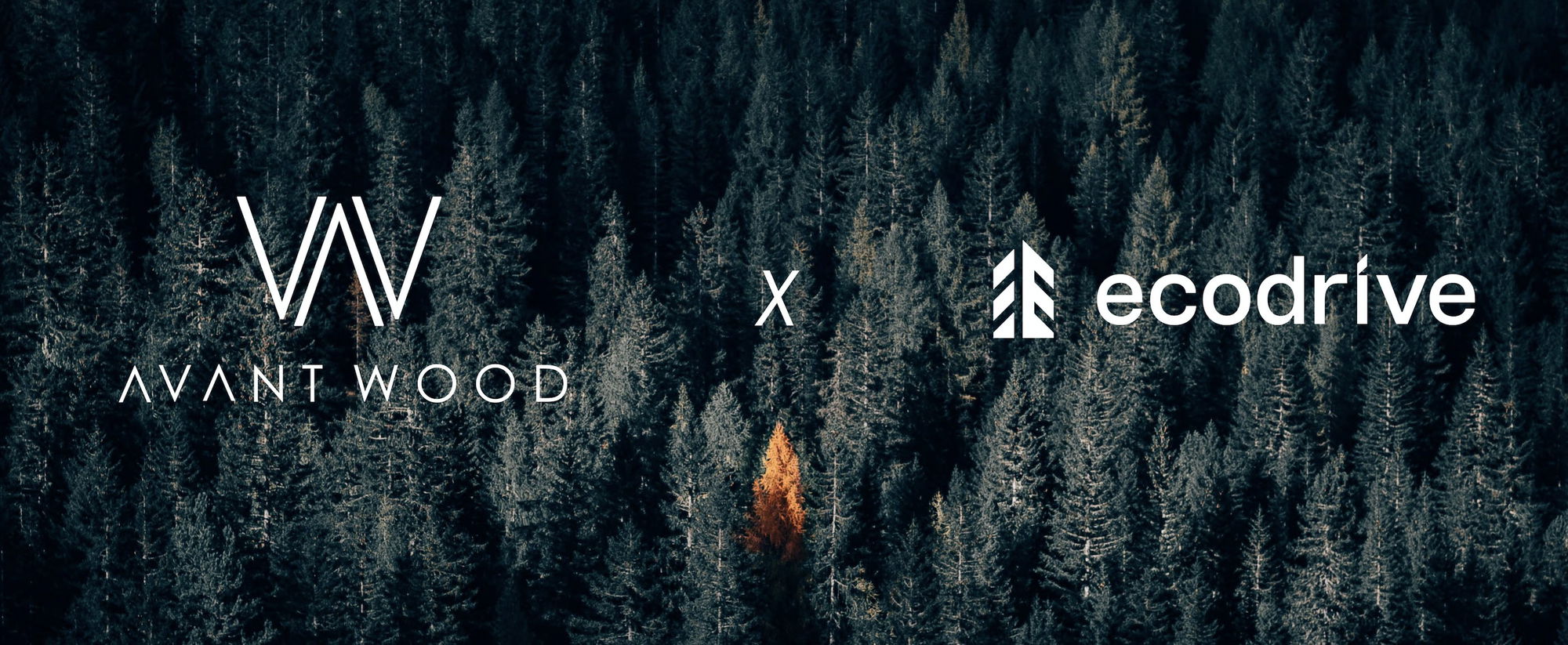 A PROUD PARTNER OF ECODRIVE
We are very happy to announce our partnership with Ecodrive a leading company in the global fight against climate change.

"Together, with individuals and brands, we plant trees to help offset carbon emissions and take action against climate change."

With this exciting new partnership we now offer every customer a chance to make a difference while shopping with Avant Wood. You can now plant a tree with a small donation of just $0.65 during checkout. Add as many trees as you want to have a greater impact!

You can visit https://ecodrive.community to find out more about their mission and how you can help.
SHOP NOW