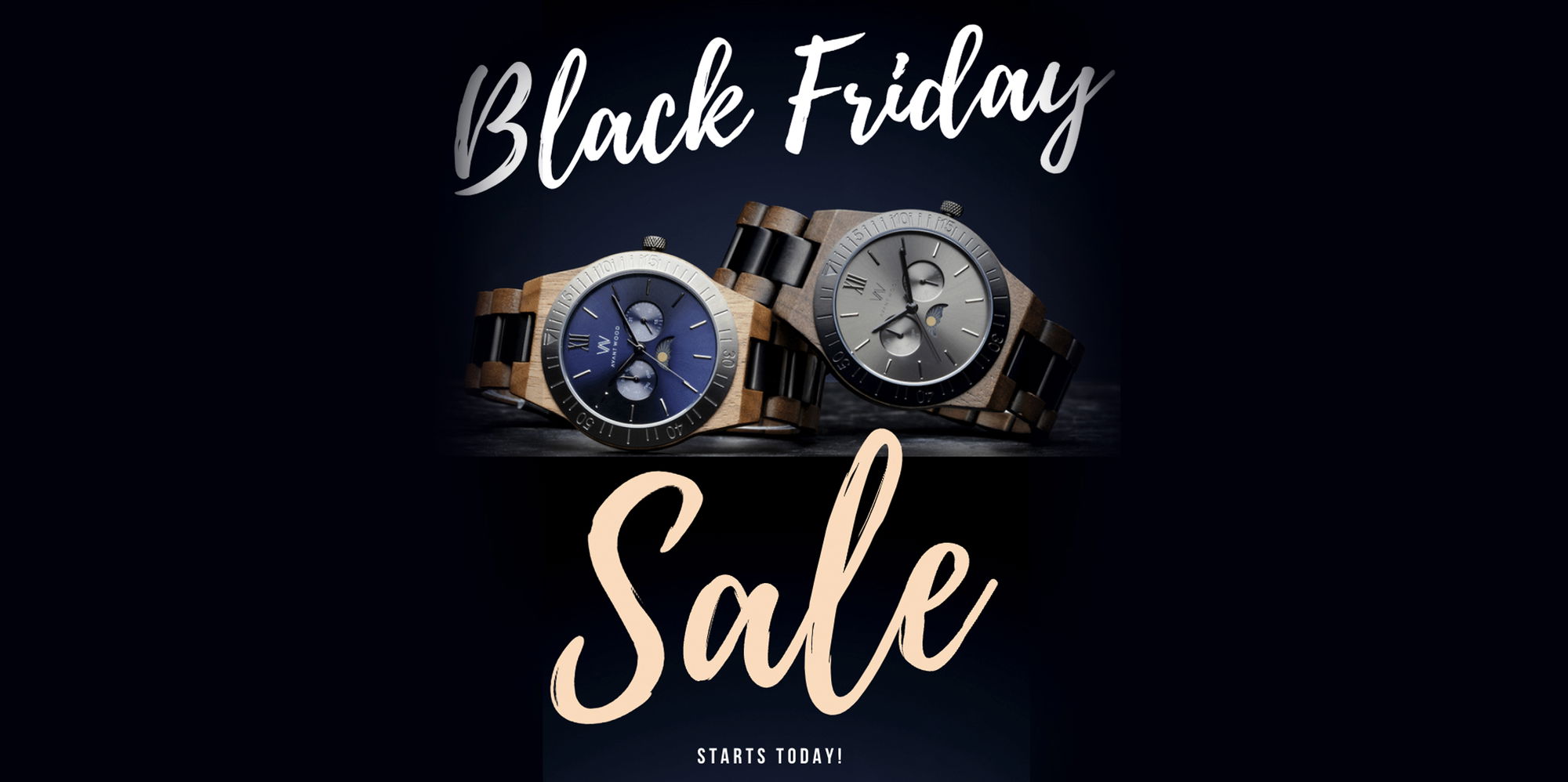 #BFCM STARTS NOW!
Are you anxiously waiting for Black Friday & Cyber Monday hoping you can take advantage of all the great deals with out missing out?

Well, here at Avant Wood you can start your shopping a whole week early! We are very excited to announce that our BIGGEST sale of the year starts now!

Oh and we forgot to mention that this isn't any ordinary sale, we are actually bringing back our UP TO YOU PRICING structure!

Below you have 4 coupon codes for 10%, 15%, 20%, and even 30% OFF:

AVANTWOOD10

AVANTWOOD15

BLACKFRIDAY20

BLACKFRIDAY30

Feel free to choose what ever discount you need to bring home some happiness durning this time! It's completely up to you! Also pay it forward by sharing this page with friends and family so they can all benefit.

If you have the means please consider not using a coupon code to help support our small business so we can continue serving all our amazing customers for a long time to come.

Finally we hope & pray everyone stays in good health during this time, AvantWood Team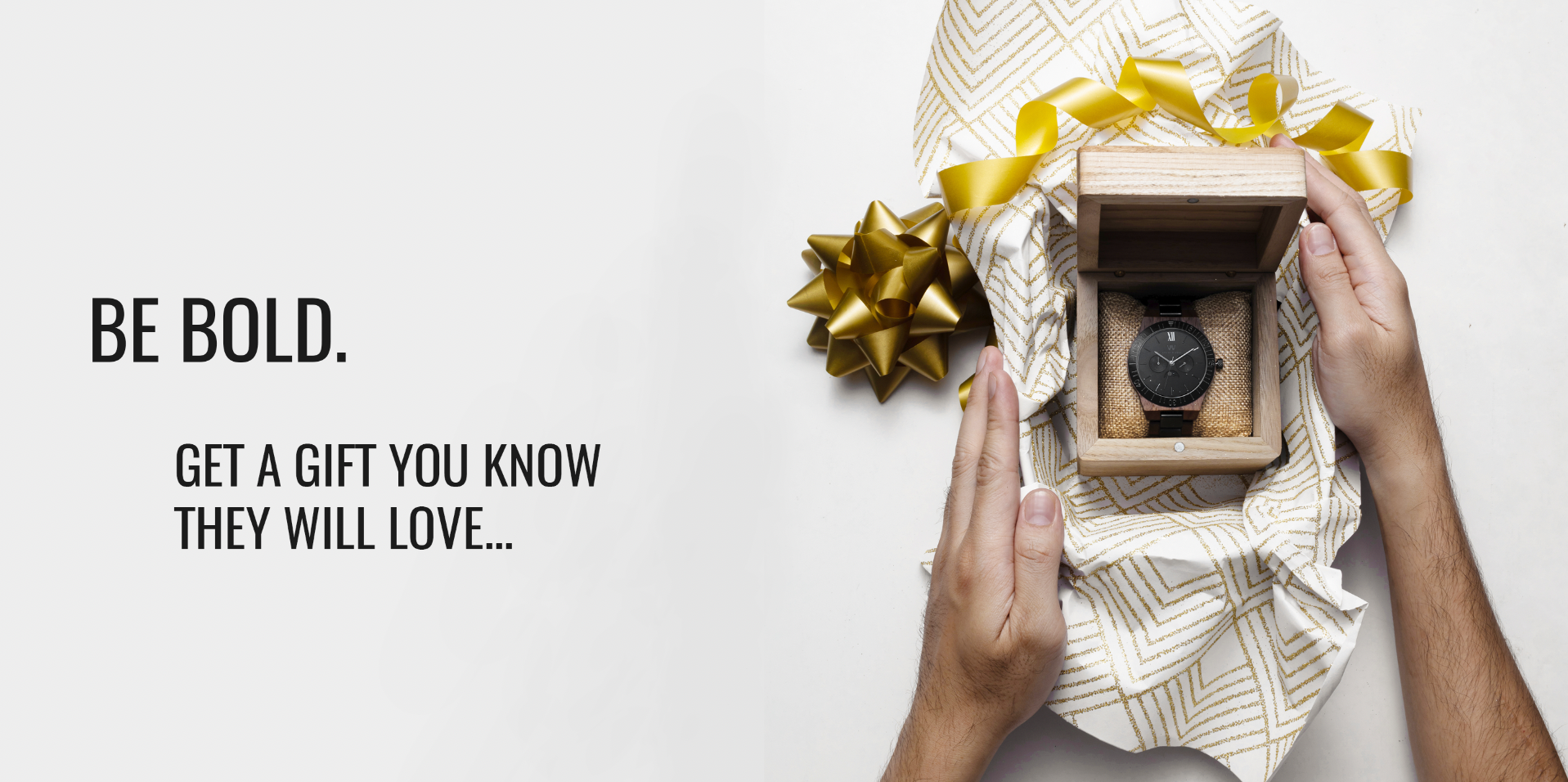 Our most popular models usually sell out very quick. If you want to ensure you get what you are looking for we encourage you to place your order soon so you don't miss out!

You have the option to personalize all of our handcrafted products with a heartfelt message or name making the perfect gift or keepsake for any occasion. We use an industry leading laser engraver which produces the most accurate and detailed engravings on the market.
OVER 1200+ FIVE STAR REVIEWS
Real Reviews - Real Customers - ✅Verified
READ REVIEWS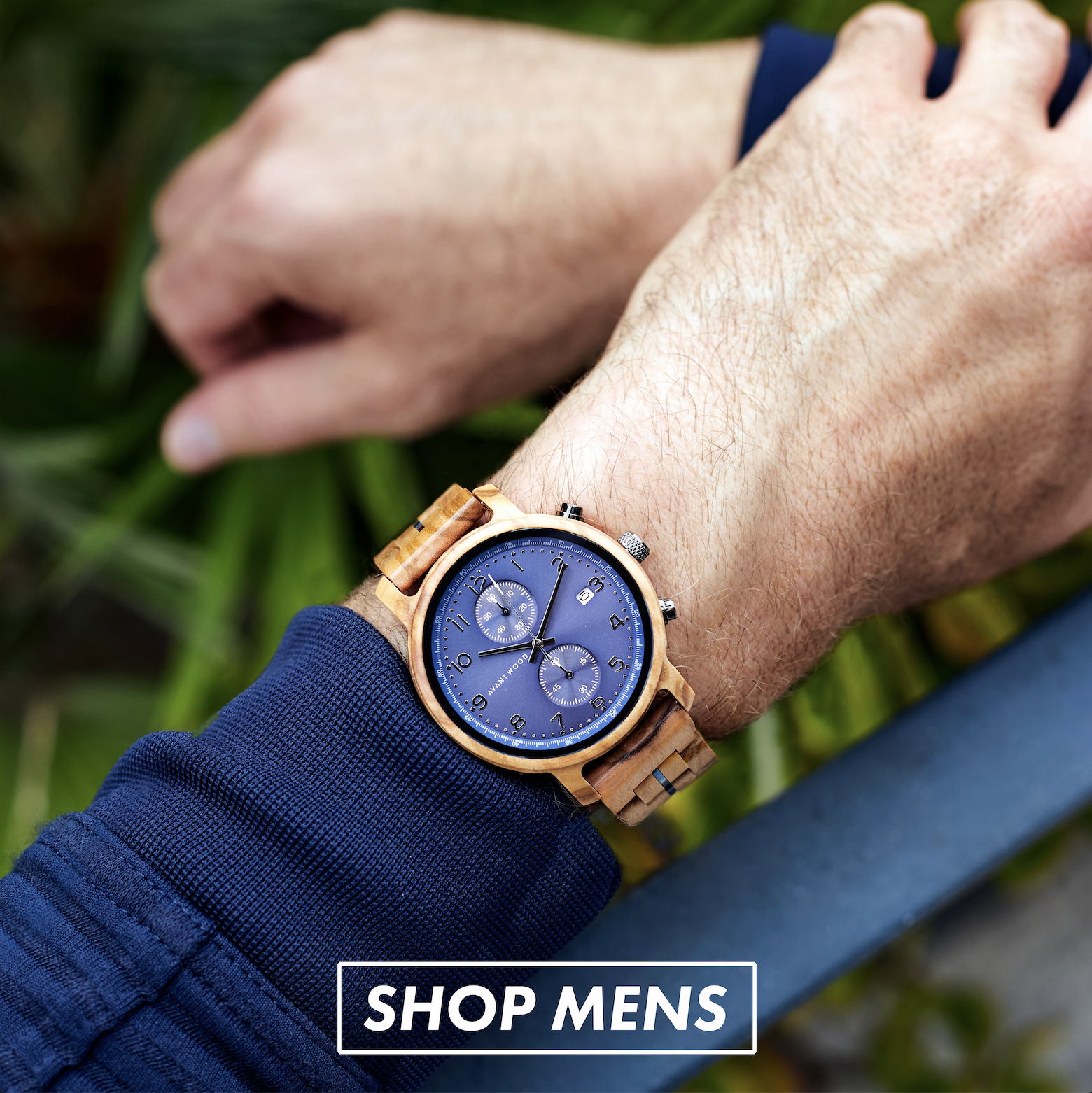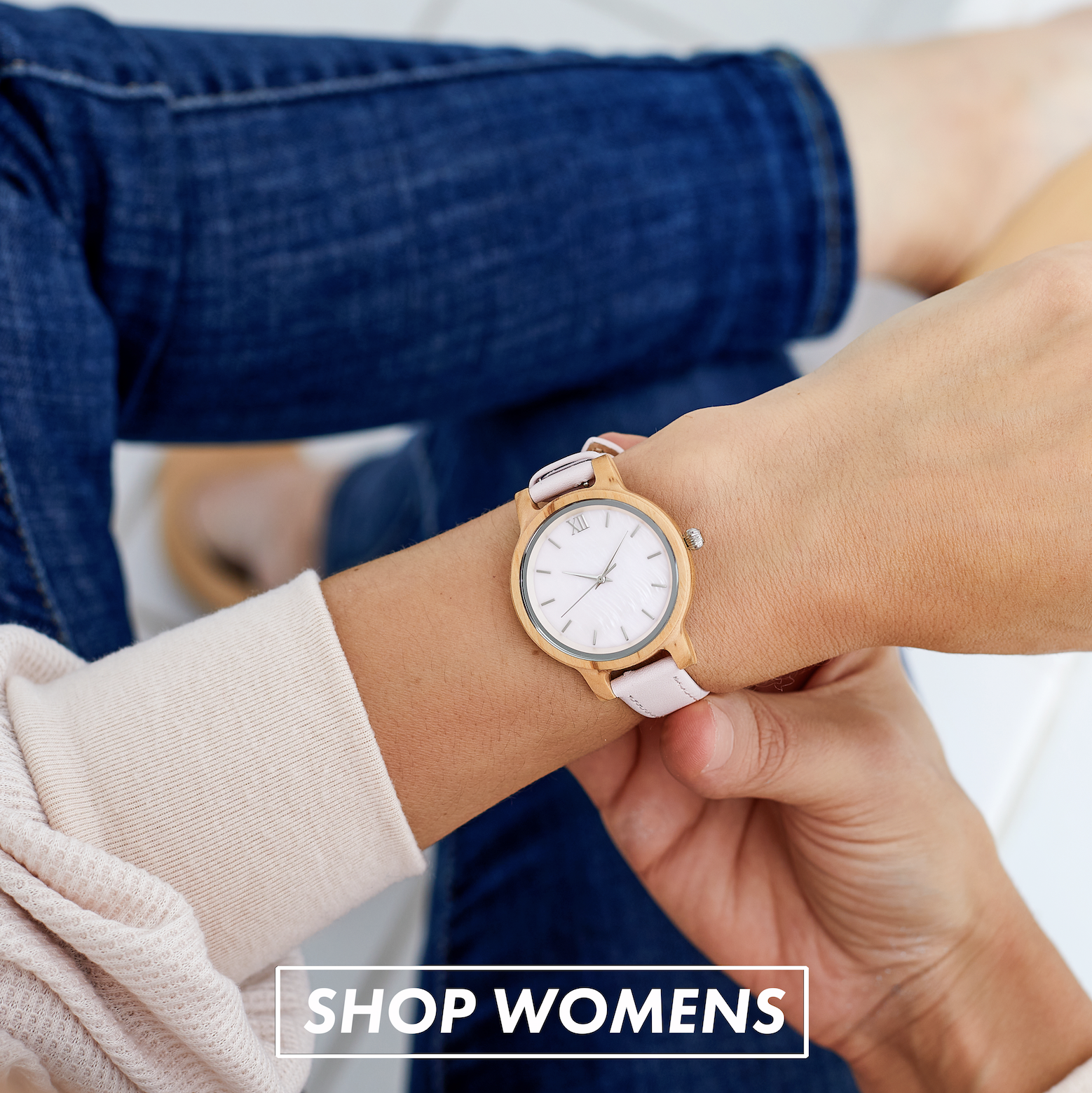 JOIN THE FAMILY
Follow us @avantwood for amazing giveaways and breathtaking content!
FOLLOW